Getting started is easy...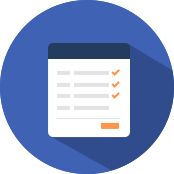 1. Register your details
Sign-up as a new web user and register your new or existing tax details.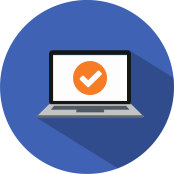 2. Manage your tax
Once verified you will be sent an email confirming your Taxpayer Registration. You can then log in to manage your tax accounts.
About this service
TAMIS is an electronic platform which allows you to manage your taxes online. With this service you will be able to:
view account information
file your returns
view statements
view overdue and upcoming return and payments
make online payments
submit enquiries
Need help?
If you are having difficulties with registration, logging in or require assistance using any part of this website do not hesitate to contact us.
Our help desk hours are 8:30am to 4:30pm Monday to Friday (excluding public holidays).
Phone:

429–ETAX(3829)

Email:

Website: